BBC One's new drama, Wolf, premiered on Monday night and it's not just the gripping plot and incredible cast performances that had viewers glued to the screen. The horror-thriller series also showcases some epic Welsh landscapes. 
Keep reading to find out where exactly the show is set and filmed…
WATCH: Are you enjoying the new series?
Where is BBC One's Wolf set?
While Wolf is primarily set in Wales, there are also some scenes that take place in London, with DI Jack Caffery returning home to the big smoke following a few years working in south Wales.
© Simon RidgwayThe drama is set and filmed in Wales
The drama follows two parallel storylines, one that focuses on DI Jack, while the other centres around the Anchor-Ferrers family. Their home is located in an isolated part of Monmouthshire in the southeast of Wales.
Where is BBC One's Wolf filmed?
Filming for the drama commenced in 2022 and took place across south Wales, including in Cardiff, Monmouthshire and Neath Abbey, which was used for the rave scenes in the second episode. 
You may also like
BBC's Wolf: viewers saying same thing about new thriller
Pontyclun, Penarth and Ewenny Priory in Bridgend were also used as backdrops for scenes in the show, as well as Enfys studios in Cardiff.
Megan Gallagher, who is the drama's executive producer, writer and creator, said: "Filming in Wales was a pleasure. Not only are there incredible visuals available to showcase in the series, but the creative departments were top notch."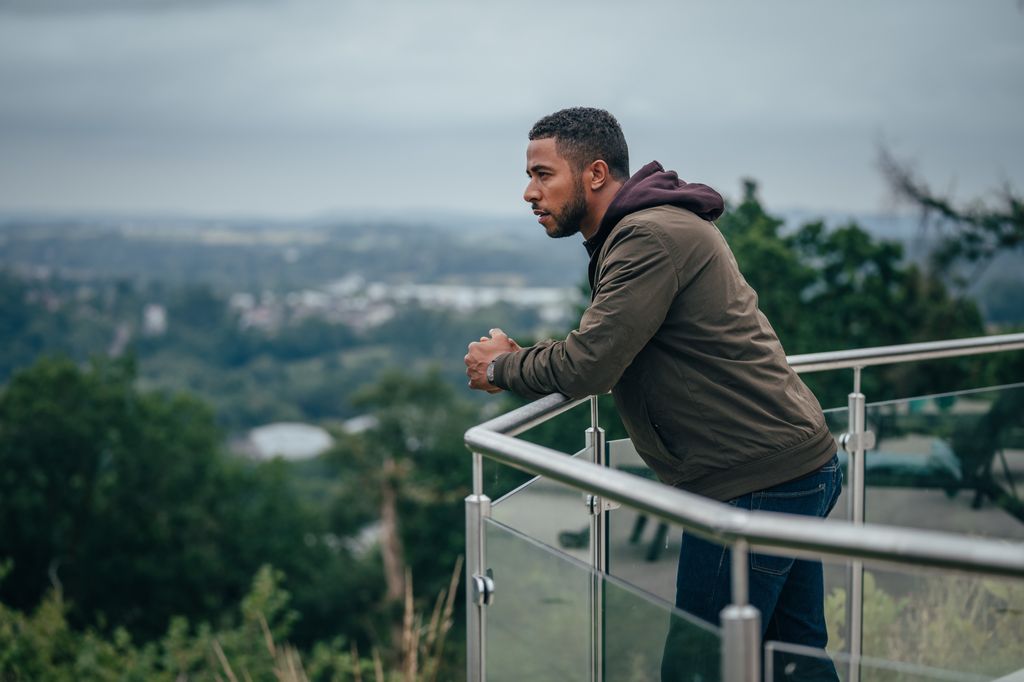 © James PardonCardiff, Monmouthshire and Neath Abbey were all used as filming locations
Iwan Rheon, who plays hapless criminal Molina in the drama, hails from Carmarthen and spoke about filming in his home country. "It's lovely to be back working in Wales, as always. Obviously, I'm Welsh and grew up in Wales so it has a very dear place in my heart. 
"It's been really great to get to use the landscapes here; Wales has quite a wide variety of landscapes so you can really make it look like anything. It's a really beautiful place to film. I think more and more things are being made here so the crews are fantastic – great professionals in every department which is amazing. Wales is just as good as anywhere to film."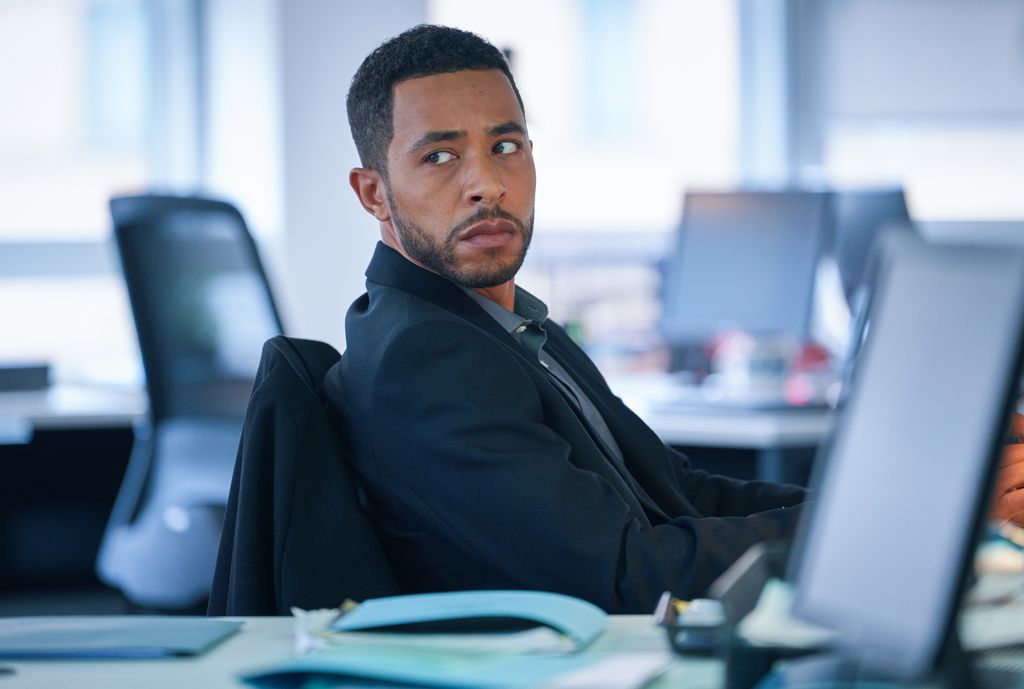 © Simon RidgwayUkweli Roach stars as Jack Caffrey
MORE: Meet Wolf star Juliet Stevenson's famous husband who she married after 29 years
MORE: BBC and Netflix team up for new drama from Line of Duty producers – and it sounds seriously gripping
Meanwhile, Swansea-born actor Owen Teale, who plays Oliver Anchor-Ferrers, revealed that some scenes were filmed very close to his hometown. "We were shooting Wolf very near to where I grew up and it's utterly amazing to me because I'm of the generation that there wasn't that much filming here when I was young. 
"So becoming an actor meant me leaving Wales. That's not necessarily true, but that's how it felt. Now as an actor, I'm asked to come back quite readily to where I grew up and everything you could possibly need is here. The Anchor-Ferrers house, for instance, is a Georgian beauty. I never knew it even existed because it's hidden from the road."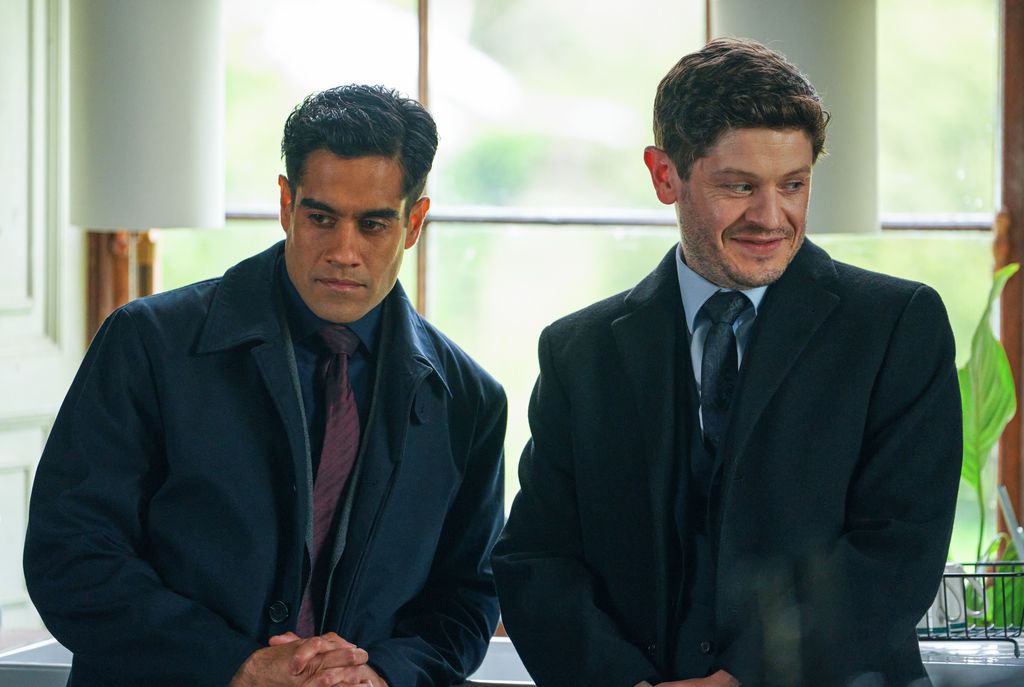 © Simon RidgwaySacha Dhawan as Honey and Iwan Rheon as Molina
He added that "Wales has got everything you need," including the mountains and "wonderful coastline" which could "substitute for anywhere". 
What is Wolf about? 
Wolf is based on the Jack Caffery novels by Mo Hayder and follows young detective Jack Caffery who becomes obsessed with the neighbour he believes murdered his ten-year-old brother in the 90s. "Jack finds himself trying to right the wrongs of others – but at what cost?" teases the synopsis. 
Meanwhile, in a parallel storyline, the Anchor-Ferrers family find themselves the victims of a psychopath's twisted games.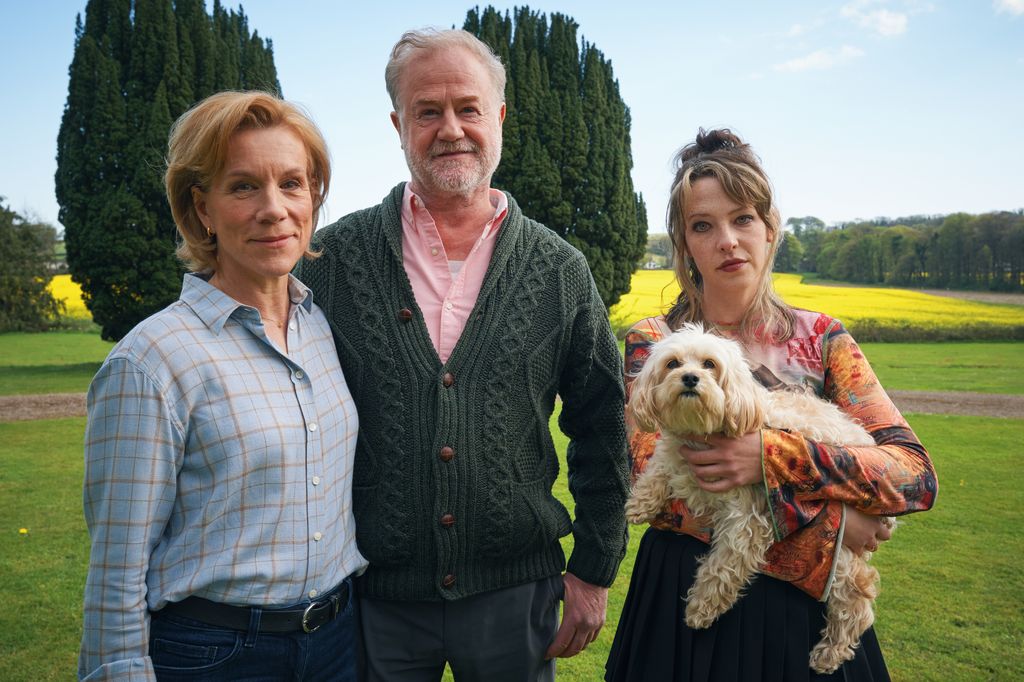 © Simon RidgwayJuliet Stevenson, Owen Teale and Annes Elwy as the Anchor-Ferrers family
"When the two narratives collide, it is a thrilling, nail-biting and deeply disturbing race against time," continues the synopsis. 
Categories: Entertaintment
Source: HIS Education